For all of those pesky people in your life that just won't shut UP about how "freaking awesome" CrossFit is!
*If you just want to bypass my nonsense, check out Again Faster's pre-packaged
Athlete packs
, chock full of everything a CrossFitter needs.
Petite Athleat's
CrossFit Holiday Gift Guide
Buy them anything from
LifeAsRx.
Especially stickers, that they can then plaster all over their car, WOD journal and water bottle, like the super f*ckin Elite.
If you're wondering, I'm a size small, and I particularly like this tank.
Every CrossFitter needs a pair of
tall socks.
The more the merrier. We need them for any pulling movements (cleans, deadlifts, etc), to protect our precious little shins. They're also pretty necessary when climbing rope. I even think a
shin guard
is pretty necessary when climbing rope, but that's just me.
The Sox Box
makes some pretty rad and totally Elite socks. Check them out. You're sure to PR in no time. (If you're cheap, Target also sells millions of fun (sassy patterns and colors) knee high socks that do the job just fine.
A pair of
wrist wraps
is pretty handy, too. Athletic tape will do the job, but there's just something Elite about those wrist wraps. I can personally attest to the awesomeness of
this
pair. I PR'ed my snatch by almost 10 pounds when I started wearing them.
If your CrossFitter is serious about playing with the poundage, they would benefit from a pair of
weightlifting shoes.
If you really want to make a splash under the tree, get them them the
Rolls Royce of lifting shoes
and you'll be loved forever.
(But you can't deny how fuggin' sexy the
Adistars
are.)
And of course, what kind of CrossFitter would you be unless you had a sweet little tote to carry all of your chalk-covered crap in?
I
don't
recommend buying them a speed rope, unless they know exactly the style they want. Ropes are a finnicky category, and each athlete is very particular. I personally own the
Jump N Rope freestyle rope
and can string together 100+ double unders on it. It's a great intermediate/training rope that I highly recommend.
A
kettlebell
and an
ab mat
are handy to have at home in case the Box is closed. Make sure your precious CrossFitter never misses a WOD! I love mine from
Rogue.
Don't buy a female anything less than a 1 pood and the dudes anything less than a 1.5 pood. They'll outgrow anything lighter, and they can scale with Russian swings until they're strong enough to get it overhead.
All CrossFitters love Lululemon and Reebok gear, too. If they can fork out hundreds of dollars on a gym membership each month, Lululemon ain't no thang.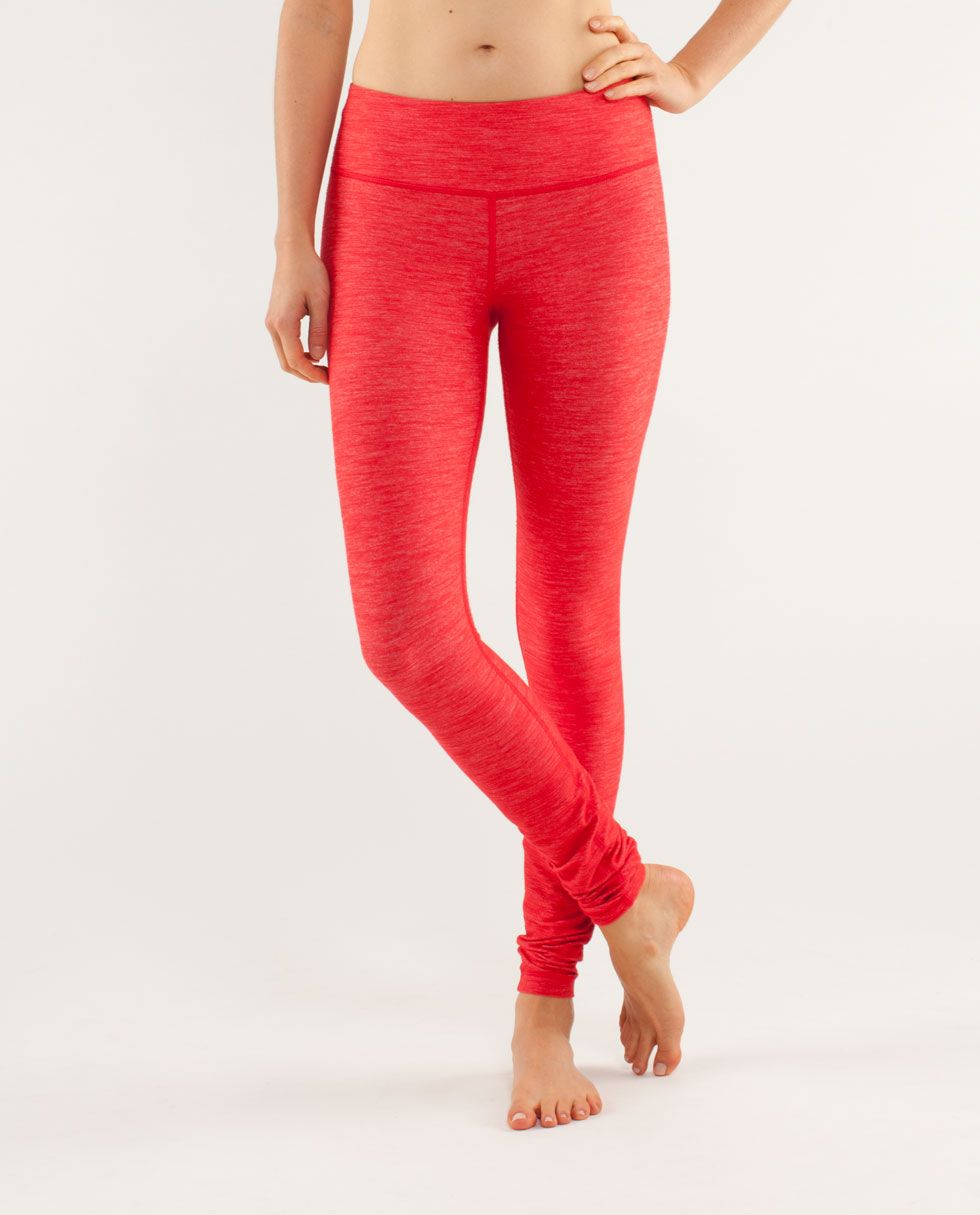 _________________________________________________
I am taking donations at this time, please feel free to purchase and send any of these items to me, your favorite blogging CrossFitter.
May your Holiday's be filled with fun and Elite CrossFit shizz!
If you could have one of the items on this list, what would it be?
Lululemon or Reebok gear?