Man, I killed it at the gym today!
I think it was my sassy new red tank.
Definitely not the dorky muscles I'm trying to flex.
Looks like Lulu, but it's not! Old Navy, word.
I did a little bit of everything: kettle bell swings, front squats, weighted walking lunges, goblet squats, push ups, bulgarian split squats, arnold presses, the step mill, your mom, etc.
I totally needed a mani/pedi. These awesome things finally healed.
So I headed to the classiest nail joint I could find:
to have my nails and cuticles froomed.
Why have them groomed when you can have them froomed? Any girl that has had their nails done, will love this friggen movie.
Best part, "This one is crooked."
"No, hunny, that your finger. It do like that."
I can't take a photo of my hand without it coming out all blurry, so here's my feets.
They told me the french tips would "give me boyfrennnnn."
Well, just in case they didn't work, I headed to Olive Garden to get some food to take home before the game started. (Go Giants!) While waiting, I sat down and enjoyed dessert and some wine. I mean, why not.
This had "caramel, mousse and chocolate" in the description. Sold. It was two-bites of Heaven. I needed like .... 19 more bites.
Did you watch the Superbowl tonight?! I loved it! Go GIANTS! I'm just so tired of hearing about the Patriots and their gorgeous QB.
Half-time show was legit. Madonna, she's still got it! Though, I did see her stumble a bit on the Bleachers. Commercials were particularly rad this year. Clint Eastwood made me tear up. I heart Jeeps. And I love my rescue dog. And I always knew something was up with that M&M.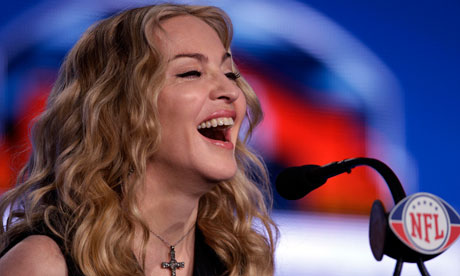 Now I'm watching the Voice, and kind of digging this show. Though I still think X-tina is trashy as ever.
Here Weego!
Did you watch the game? Root for a team?
Giants!
Half-time show, hit or miss?
Hit, hit, hit!